Blue Team (known as the Sharks during the Penguin Cup) is the team in which most of the preps are part of. According to a survey by General Sydney, almost 90% of preps are expected to be in Blue Team.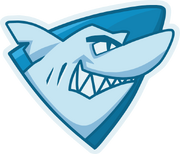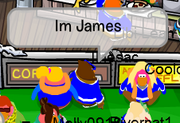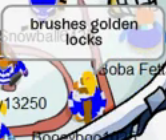 The Blue Team is very popular even in normal people; General Sydney Likes Blue Team though she hates preps.
Their main rival is Red Team.
Preps in Blue team are more annoying.

They annoy people who are in other teams (especially red).

They are called the "Kings and Queens" of the stadium by General Sydney.
If they see a red team member, they chase them away.

If a Red team girl Is sitting next to a Blue team boy, a Blue team girl will push her away

This is why most people like this leave this roleplay and become either against or normal people.

Team Blue later became Team Sharks during the Penguin Cup.

However, most preps still call it team blue since they support Old CP and they want original things.