The APR Help Page is the place where you can report technical and user help of the APR Wiki.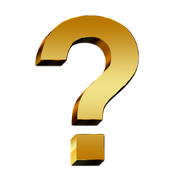 Instructions
Edit
In the user complaints section, you can complain on users who have been rude and were swearing, trolling, hacking, vandalising etc.
In the Techinical complains section, you can complain about red links in articles, glitches which are not common, and many more.
Please don't swear or troll here. It will be deleted and the person who did it will be losing his/her APR Points.
Please don't report problems with the mission or test where the reference of the answer is there. Please PM it to the executive committee on chat or try posting a message on their message wall.
Please try to take a screenshot of the complain.
Please feel free to report! We all are ready to help you!
User complaints
Edit
Technical complaints
Edit